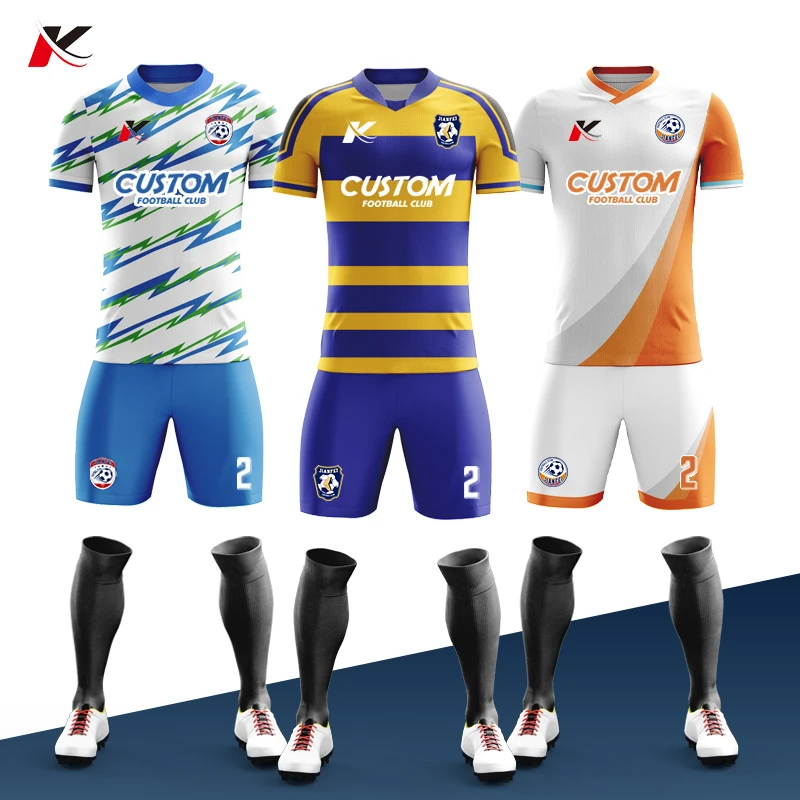 I'm always on the look out for something original to give out at Christmas and every year I get thoroughly fed up at having to settle for shop bought team kits. The number of hours I must have spent trawling through the shops only to find on Christmas day I've bought the same present as someone else for Uncle Fred!
So I was really thrilled when I came across a website which allows you to create your own personalised football themed presents online – and in just a matter of minutes. It was just perfect for all my football fan friends and family. The site allows you to print either football pictures and/or miniature lookalike characters dressed in replica football kits straight onto presents like mugs, keyrings, Tshirts and more.
I can tell you it certainly helped me get through my Christmas list quick – it proved just perfect for cheap and different gifts and offered some great ideas for stocking fillers. Well with prices starting from £5 for drinks coasters and £6 for keyrings you can't go wrong!
This is how it works. You choose what gift you want – like a coffee mug, boxer shorts, jigsaw puzzle, photo bag and wallets, name plates etc – then upload a football themed digital photo or a character which you yourself create online. These characters are called MiniCools on the site. You basically dress your character to look like the person you're sending the gift to – so if they've got brown curly hair, green eyes, and love Man United, then you add all these characteristics to your MiniCool then select the Man United replica Football kit from the list of top football teams to dress them in and that's it! You can also add a football, skateboard, golf clubs etc or choose from lots of other accessories, like a coke, ice-cream, Santa hat, cat or dog – there's so many to choose from.
I ended up with mugs with MiniCools and digital photos for lots of friends, mousemats with just football MiniCools on them for work colleagues, photo keyrings and a jazzy photo bag with my daughter's famous football action shot! I'm going use this for Secret Santa presents for work this year as well – it certainly will avoid people stealing mousemats from desks and confusing mugs in the kitchen!
There are loads of personalised presents to choose from – really cute teddy bears for the younger footie fans, baby's bibs in two colours, fridge magnets, and place mats which you can team up with the coasters and mugs to make a dinner set for someone.
Save yourself some time and check out this website – it's much better than getting presents from any high street shop which everyone has – these presents really are personal and they'll bring a big smile to anyone you give them to this Christmas.