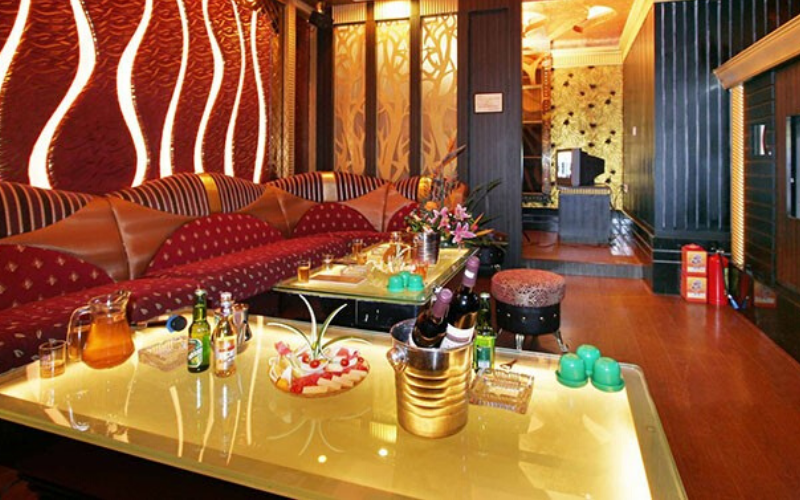 When I first came to Rio I was struck by how few real nightclubs there were in the city. Comparing the amount of night clubs in Rio to other big cities like London or New York leaves a lot to be desired. However, I soon realized that although there were not so many nightclubs in Rio there were more than enough options to 다낭 황제투어.
First, and most importantly, you have the live music. In the neighborhood of Lapa you have a multitude of options to choose from. The setup is more or less the same; you pay a cover charge and get to listen to one or more bands playing. All these places have a dance floor near the band where people samba and couples swirl depending on the music.
The music most commonly heard in Lapa is called samba de raiz. Samba de raiz normally consists of a band of 6 to 8 percussionists, mandolinists, guitarists and a vocalist. Closely related and also common in Lapa is choro, or chorinho. It is a style of samba with less instruments, often involving a clarinet or flute and no singer. It tends to have a hint of sadness (choro from the verb chorar, to cry) and is always elegantly danced in couples.
In some places you will hear forro music, which is a lively accordion based music from the Northeast of Brazil. It is also for couple dancing and although the dance can be as complicated and graceful as the tango its basic steps are easy enough for any beginner not to be ashamed to give it a go. There is no obligation to dance at any of these bars and many people go just to enjoy the music and the atmosphere. For me, visiting one or more of these music clubs is essential on a visit to Rio. It is both fun and giving.
If you visit Rio between August and the end of Carnaval you should go out to a samba school rehearsal party. Don't be fooled by the name, it is not a place to learn samba. All the samba schools that take part in the Carnival parade competition throw big parties on the lead up to carnaval. There is a drum section and few carnival style exhibitions but really it's like a big party where you dance and have fun. The objective is to raise money for the school. They get started late, around 11:00pm, and begin thinning out around 4am. Two of the more popular parties are held by Mangueira and Salgueiro, both are on Saturdays.
Then you have so called street parties. The concept is easy, a lot of people and lots of beer and drinks. A couple of these that happen weekly are the Lapa street party on Friday nights and to a certain extent Saturday nights as well. There is also a street party every Monday, Thursday and Sunday evenings in Baixo Gavea. Both street parties tend to attract a younger crowd with a lot of university students.
A special type of street party is the bloco. On regular occasions starting in October you have gatherings where people meet to listen to samba and socialize. They are neighborhood based and often represent the lighter, fun and often zanier side of the community. Each bloco chooses a few dates just before and during Carnival when they have street party followed by parade around the block (hence the name bloco). In addition to the glamorous parade at the Sambadrome, blocos are a center piece of the carioca carnival. In order to find out about these you normally have to get a tip or an invitation from someone since most are not officially announced.
There are also many other alternatives like samba music played around a table in a bar (samba da mesa) where a few instruments at a table and some cold cold beers make for a memorable night. There is also favela funk parties that blast Brazil funk music at ear damaging volumes and going with a tour is recommended.