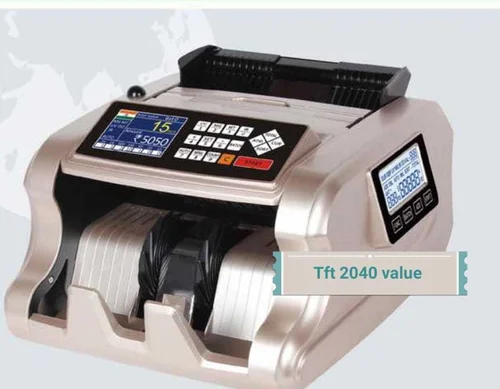 Here is a money transfer comparison of the different methods to transfer money and some of the main companies offering such services. The three main methods for transferring مكن عد الفلوس overseas are: cash transfers, money orders and bank transfers.
These are done by specialist companies that are able to transfer money around the world quickly and efficiently. Here are some of the main money transfer companies and also there fee for a $300 US money transfer from America to the Philippines.
Western Union are one of the leading companies in this field. They have a huge network of over 245,000 agents in over 200 countries all over the world and can boast a revenue of over $4 billion US. Besides money transfers they also offer a messaging service.
Moneygram has over 125,000 locations worldwide. There online service allows anyone to transfer money around the world within minutes. They also offer services to pay utility bills in the US from abroad.
Xoom, another growing money transfer company whilst not being as established as the leading brands yet offers very competitive low money transfer fees. You can make payments online via PayPal, any major credit card or alternatively you can have money withdrawn straight from your bank account.
Argentina, Australia, Bangladesh, Bolivia, Brazil, Canada, Chile, Colombia, Dominican Republic, Ecuador, El Salvador, Germany, Guatemala, Honduras, India, Jamaica, Mexico, Morocco, Nepal, Nicaragua, Panama, Paraguay, Peru, Philippines, Poland, Sri Lanka, United Kingdom, United States, Uruguay, and Vietnam.
Transfer Fee: $14, however a value service for 7.99 is available whereby Xoom makes an electronic withdrawal from your bank account, which has to be based in the US. The transfer may take up to four days to go through for new customers due to several set-up procedures that have to be completed. Xoom also offer a money delivery service whereby recipients can have the money physically taken to their house or business.
The normal limit for a money transfer is $700 for each money order although you may buy multiple money orders per day totaling up to $10,000. The fee per money order is variable from between $3 to $9. A money order from the US can be converted to money at most major banks and financial institutions around the world. Each money order is traceable via its unique money transfer reference number. Most banks are able to issue money orders of up to around $1000 they will also have a fee of approximately $10 pre money order.
Banks usually offer several ways to transfer money. However all banks are different so you would have to check locally to find out what services are available.
One method would be to simply send a cheque overseas. However the bank where the recipient tries to cash the cheque may well hit them with a large fee possibly around $50 and they may also have to pay a fee for the money to be converted into the local currency. Checks can also take up to six weeks to cash
Another method is to do a wire transfer. You can do one of these even if you do not have an account with a bank but the recipient must have access to a corresponding bank where they can collect the money transfer. Wire transfers can be done almost immediately but you would need to pay in cash when you do it. The fee varies from bank to bank but usually they cost around $65 for non-account holders and approximately $40 for existing account holders.
So those are the main methods of money transfer outlined and some of money transfer companies fees compared. Prices may also be different depending on both which country you are sending from and also which country the money will be collected in. Please make sure you are clear on exactly what exchange rate you are paying as this can add greatly to the real cost of the transfer.
One final option that you may wish to pursue is that of finding a credit card that has low transaction fees for making withdrawals abroad. You could open a joint account and let the recipient take the card with them abroad and you simply foot the bill in your country. Of course a high degree of trust is required for this method but it is worth looking into.