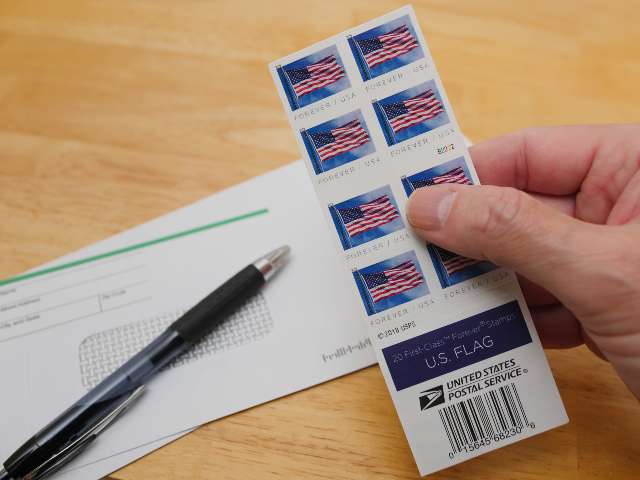 Rubber how many stamps do I need is a hobby that allows you to become an artist, even if you never considered yourself one before. With the huge variety of decorative rubber stamps and clear acrylic art stamps that are available, you can always find designs that will suit your project and personality. Rubber stamping on scrapbook pages and card making crafts can help you take the tension out of your day and unwind. But, what if you want more than a stamped outline? What if you truly want your stamping images to be in full color? Today you will learn how to achieve different styles of full color stamped designs.
Adding color, whether vibrant or subtle, can draw the eye where you want it in seconds. Coloring the details on the rubber stamp itself is one of the first steps you will take to achieving a full color image in your hobby stamping projects. Try any of the following techniques to add color to your creative ideas.
STAMPING AN IMAGE IN COLOR
1. Use a multi color ink pad. Often you will find these available in colored stripes ranging from a rainbow of different colors to complementary colors in different shades. You may even find pie shaped multicolor ink pads that will give you even more colors in your stamping art. Regardless of the ink pad, number of colors, or shape, you will end up with a multicolored stamped image that will add great interest and appeal to your scrapbooks and card making crafts. This can add particular interest to solid images that do not need colored in. Clear rubber stamps are ideal for this technique as you can see how well the ink covers the design as well as the blend color you will end up with before you even stamp the image.
2. Another way you can add color before you stamp, is to use water based colored markers. You can do this easily by simply coloring the stamp details in your choice of color. Depending on the size of the image you are stamping, you may choose to stamp between colors. Clean the stamp and then stamp the next color separately so that the ink doesn't dry on the stamp before you get it on paper. This is very easy to do with your clear rubber stamps as you can see where to place the stamp keeping your images precisely lined up. If you find the ink dries too much before you are done coloring the stamp, simply give it a gently huff – the kind that will fog up your glasses – before you stamp.
3. The third way to add color to a stamped image is simply to choose a color of ink other than black or brown. Then you can ink the entire image and stamp it on your paper craft ideas. With that done, you are ready to begin filling in the spaces with fun coloring techniques.
Once you have finished stamping your image with the technique of your choice, you may choose to add resplendant color or you may wish to use it as it is. If you choose to add more color, keep reading for more great ideas.