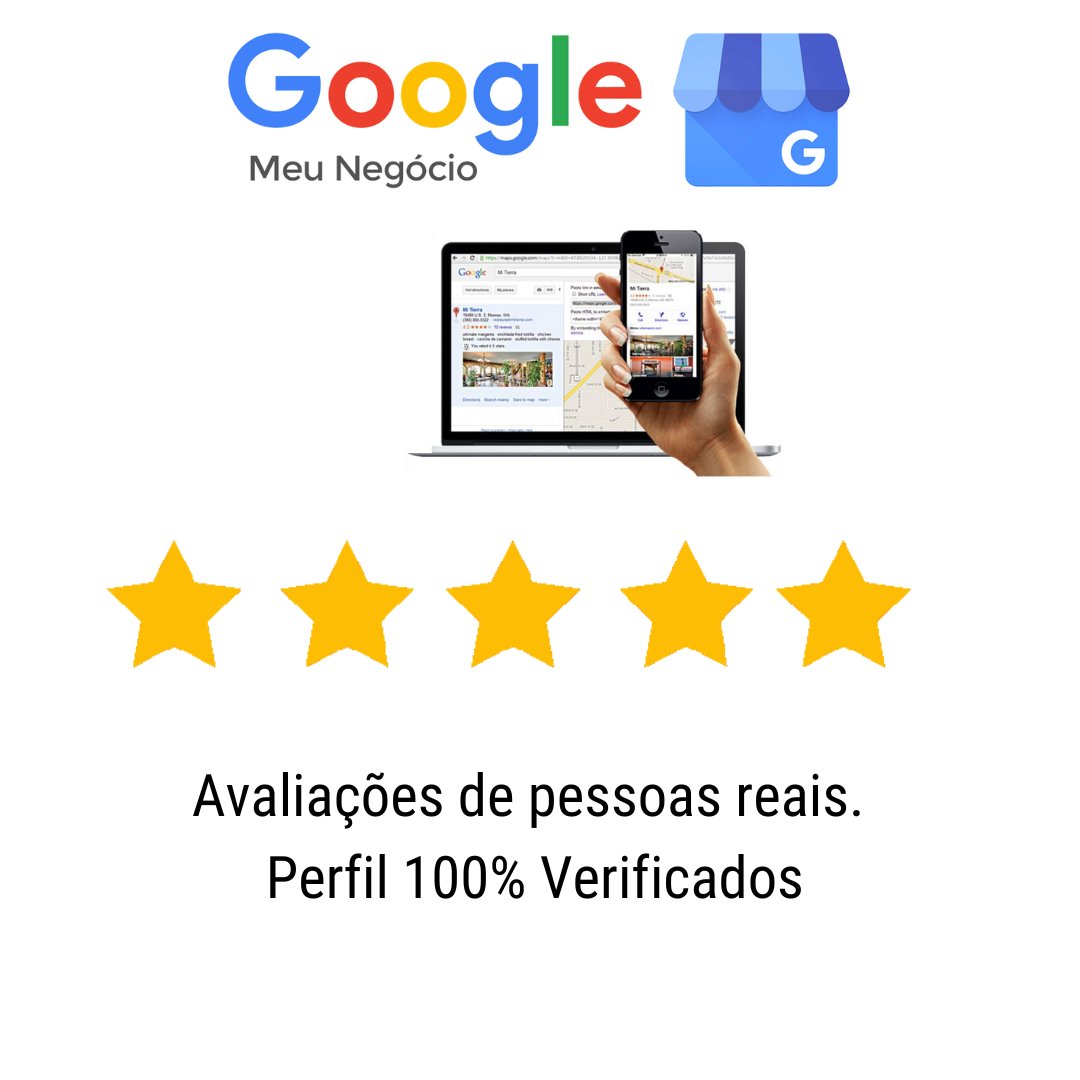 For the throngs of so-called experts advertising on the Web claiming they know the recipe to Comprar avaliações Google secret sauce, I would have guessed by now they would have retired to their own private island to spend the millions made cracking Google's' search engine code.
Let's be clear. NO ONE can guarantee getting your website on page 1of Google. That would mean claiming control over a 3rd party as large and as fluid as Google.
Google tweaks and fine tunes their search engine applications on an hourly basis. Some tweaking routines are automatic; others are performed by a small army of master and doctoral mathematical candidates to improve Google search results, build new Google applications, run quality checks across Google data centers all over the world, and thwart the legions of spammers and hackers who seek to manipulate Google search results.
There are however, a variety of tactics and strategies you can use to achieve top 10 results in Google. I am proud to say my web development company has achieved hundred of Top 10 positions for clients and we are adding more to that list every day.
If your visitors can't find what they are looking for in 5 seconds or less they are going to leave your site and move onto the next website.
Google analyzes the amount of traffic a website receives, the amount of time spent on web site pages, and much more. This means Google can determine the popularity of a website by both the amount of visits and length of time spent browsing your web pages.
Is there a large amount of online competition for your business? If you have a website selling women's shoes, flowers or real estate, getting on page 1 of Google will be extremely difficult. If your website focuses on custom made duck-calls, the page 1 goal gets easier. You can get some idea for how competitive a search term is by looking at the amount of pages returned for a search query.
Go to Google and search for 'women's shoes'. The small black print just below the Google search box shows there are over 73 million references for this search term, not to mention the 1,000 lb. gorilla websites who are going after the same search phrase such as Macys, DSW, Overstock and Zappos.
Is your website brand new? If your website and domain name are new it may take longer for Google to come through and cache your website. Sometimes this will happen quickly and sometimes it takes weeks. Other experts agree it takes 6 to 8 months for a new website to gain any substantial ground on Google. Over the years I have seen it both ways where some new sites get fast recognition from Google and others don't.