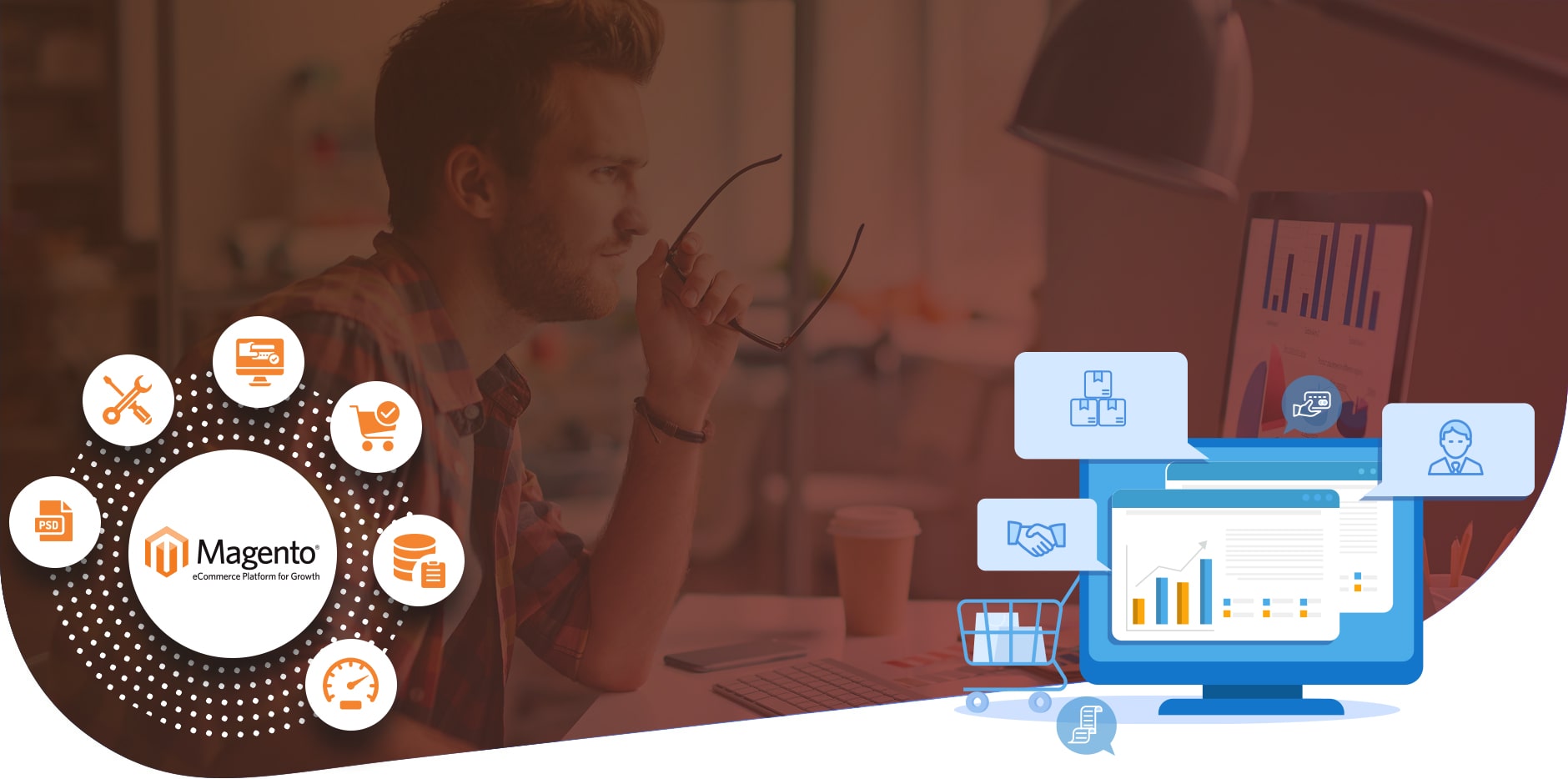 WordPress has been the most sought-after site when it comes to content management system. A responsive website magento web development gets easier with WordPress. There are two preferred methods when it comes to developing and modifying sites using WordPress Development Company. They are Local development and Staging development. With a list of pros and cons of their own, both the kind offers a variety of features to the diverse audience and WordPress users. So here is a quick guide differentiating between Local development and Global development and how to choose the apt one for you.
Local Development
When you install WordPress on your PC, instead of any web server, the method is referred as local development. With local development, you have the liberty of keeping all your WordPress files just to yourself; on your computer and not make it accessible to other users over the internet.
On talking about the pros and cons of local development, one major advantage is that you can work on your respective WordPress site on the go, even when you are not connected to the internet. When you are traveling or in an area with poor internet connection for instance; you can still have access to your WordPress site and can easily work on it. Another benefit of implementing local development is that no one can have access to your WordPress site until and unless he or she is not using your computer system. This implies that no third party can see your work on WordPress until and unless you do not decide to show them. Another added benefit is that your WordPress site remains intact of all the malevolent activities going on over the internet.
That being said, your work efficiency remains unaffected of the poor server performance or no internet connectivity scenario. Hence, the risks of slow server response and downtime errors are subtracted. Your performance totally depends on your work efficiency and your computer. Also, this gives you a better idea about the potential obstacles and adversities that may creep up on launching your site.
Coming down to the cons of using local development, that one biggest disadvantage is that if you don't have access to your PC or system, you will not have access to your site. Also, if you have established your site on your domestic PC, you may not be able to present your work elsewhere. It needs to be kept in mind that a few plug-ins may not be able to perform efficiently with local development.
Staging Development
Even though a staging website is available on the internet, it is not accessible to the public. Sub-domains or subdirectories of already prevailing website domains are used to install these staging sites on.
Counting on the advantages of a staging website, accessibility is foremost. Staging websites provide access to your site, your works, and creation on it anytime, anywhere. You can work and present your creations anywhere via any device on the go. Therefore, a staging website is a boon for people who travel or relocate time and again or ones who keep changing their devices. It also provides the flexibility of working on your website from any given device. This is because your website is installed and established on the WordPress live web server. Also, if you have someone far away with whom you wish to share your work, you can just provide them the URL to your site along with the credentials. Your website can be easily previewed from any corner of the globe.
Getting tested in a real hosting environment is the best benefit of creating and working on a staging site. Also, a staging site often has the potential of getting accessed by malevolent individuals. However, implementing a few security steps may help. Performance related problems can be counted as another prominent disadvantage of developing a staging site.