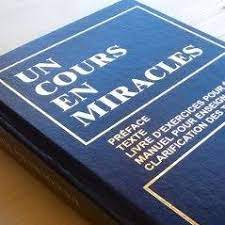 It took over 6 months to find the right way to get my un cours en miracles into ebook format. For those who understand the technology it's relatively simple, for the rest of us it's very hard.
This guide offers you the way to do this free of charge and for those who just get exasperated this offers the best value I have found to sort various issues out. Prices may fluctuate but are correct at the time of going to press.
a. The Free way: get two people to read and comment. But be clear about what you are asking them to do. Proof reading is not the same as editing and commenting on your book and the story itself. Be clear about what you are asking. You are looking for friends who have a good understanding of the English language – punctuation, grammar etc.
b. Pay. There are many proof readers about. The cheapest I found was going via oDesk.com and looking for proof readers. I found a British lady in Italy who proof read my book for US$50. I believe that was the best value I found.
Summary: edit/proof read your book. Once it is published it will be a real pain to do this and you will get bad reviews for poor editing (trust me I know)
It seems that each e-book requires a different format. The best way to get the format right even if you don't want to use this company is Smashwords.com. Their guide to formatting e-books is second to none. In fact once I found them (and unfortunately for me I had already self published on amazon two books) it was obvious that this was by far the easiest way to publish my e-book worldwide. Smashwords have formulated a simple and easy to use their website that is free to use and that will distribute your book worldwide to all the major e-book companies. It can't get easier than this.