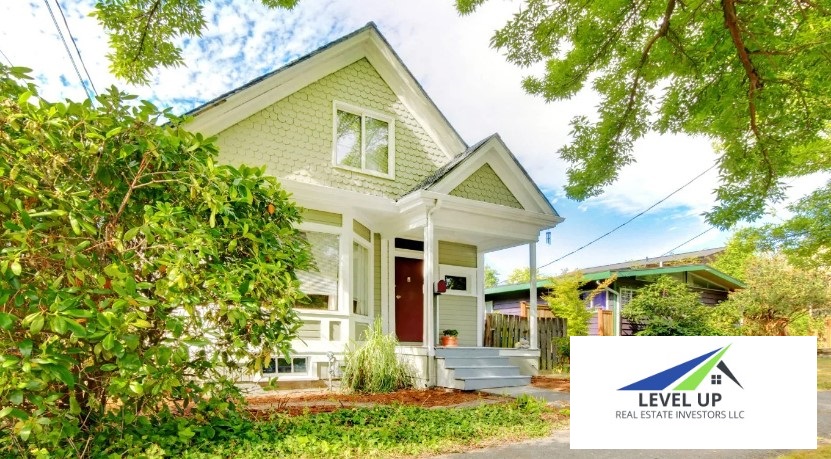 If you are reading this, probably you are one of the sell my house fast who is having a hard time in selling a property in Brooklyn.
Everybody knows that there are a lot of inventories on the market right now. And you will have to compete against foreclosures out there, which are heavily discounted.
If your property is located in Brooklyn NY, especially in Bed-Stuy (Bedford Stuyvesant) or Bushwick areas, whose Zip Codes are 11212, 11213,11216,11233, 11238, 11206, 11221 and 11237, you must have been definitely having a tough time, since foreclosure rates are much higher than that of the rest of Brooklyn.
But still, even in this downturn market, you can sell your house fairly quickly.
First of all, there are basically 3 methods in which you can sell your house. The first step is to decide which way you will take. Everyone is different. So you have to be honest with yourself in selecting one that fits your personality and character.
The most important Pro for selling your home yourself is "Money." Selling your home without the help of an agent means More Money in your pocket!
By selling it yourself you save the commissions and fees. – We are not talking about pennies, we are talking about tens of thousands dollars which you would have to pay an agent.
Let's see. If you successfully sold your house for $500,000 (the average price in local Brooklyn Area), agents will be paid 6% of the selling price by you. That means $30,000 right there. It's a significant amount of money, with which you could buy a nice car. That's what you are paying for the agent.
Another advantage is that you are able to decide the times for open houses and showings. It is also completely up to you where and when you want to advertise.
But of course there are also disadvantages to selling your house yourself. Real estate agents are paid a lot of money for a reason. Selling a home takes a lot of energy and time dealing with potential buyers, open houses, closing sales and of course dealing with legal issues. Real estate agents are familiar with all the above and they can handle them for you. Their experience can impact the sale.
In order to save $30,000 in commission, would you hire an attorney, a title company, and an insurance company by yourself to make a deal happen? Are you really a good negotiator to ask for an offer? If you are NOT that kind of person, things would be very tough for you.
2) Hiring a real estate agent (Realtor)
Pros for hiring a Realtor are already covered the above. Cons are that in this competitive market for the sellers, agents may not able to help you sell fast. Most agents are taught only very conventional ways of marketing homes. Putting your property on MLS (Multiple Listing Service) and put up a "For Sale" sign in the yard, and maybe do some advertisement in newspapers. But that's about it. And the next step is just wait and wait and wait… Because of the terrible economy, where the demand for homes has subsided, you shouldn't be surprised if it takes 6 – 8 months to have your home sold through an agent.
Therefore, you really have to hire an experienced real estate agent who has closed on at least 20-30 properties a year. You can get a real estate agent's license in 4 days. Having the license doesn't mean he or she is an expert in selling a house. The truth is only 5-10 percent of the agents know what they really doing. You should be careful in choosing who to work with.