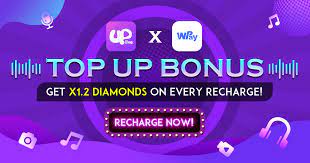 If you are lucky enough to have a garden then you probably have hedges that need regular trimming. There's a wide variety of tools available that can greatly reduce the time taken and one such garden tool is the uplive recharge hedge trimmer. This article discusses the advantages and disadvantages of rechargeable hedge cutters to help you make a decision if you're thinking of buying one.
Rechargeable hedge cutters are tools designed to greatly reduce the time and effort required to trim a hedge using manual shears. They are powered by a rechargeable battery and are therefore easily portable. The unit consists of a cutting blade, handle, rechargeable battery, and operating switch.
The major advanatge of this type of hedge trimmer is that it is cordless and is therefore very easy to move around and to use to reach otherwise difficult places to get to. If you have a larger garden you may not have an easily available electricity supply or may be located too far away to run an extension cord making a mains powered trimmer unsuitable. There's no messing around with extension leads or fuel required to power the unit. Simply plug the rechargeable battery into the mains and once charged the unit is ready to operate.
If you have a larger job to do you can have a spare battery available when the first starts to run out of power. Rechargeable hedge trimmers can sometimes be prone to losing power when the battery begins to run low. This can be awkward as not only does it make the job of cutting the hedge harder it also requires you to return the battery to the nearest power supply and wait whilst it recharges.